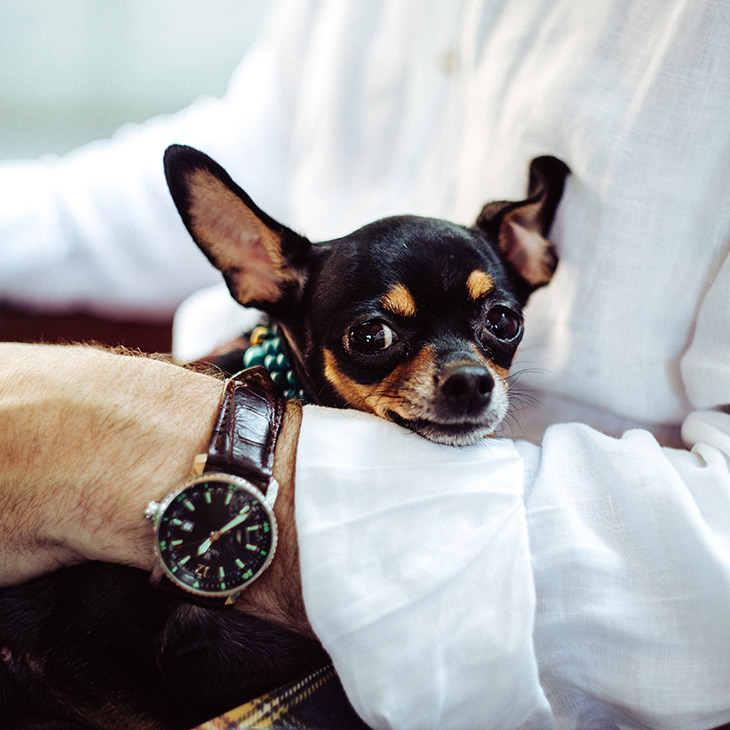 The CCSPCA will be offering a dog vaccination clinic for the residents of the city of Parlier on Saturday, April 16, 2016, from 9:00 a.m. to 2:00 p.m. at Earl Ruth Park.
The pricing for the dog vaccinations are: Rabies – $6, DHPP – $12 (or get both for $16).
We will also be offering microchips, flea preventative, and dewormer at a reduced fee. The prices for those services are: microchip – $15, flea preventative – $10, and dewormer – $5. We will have a special bundle price of $45, if you purchase all the services.
For more information, please contact the CCSPCA at 559.233.7722 ext 116.
Related Posts :