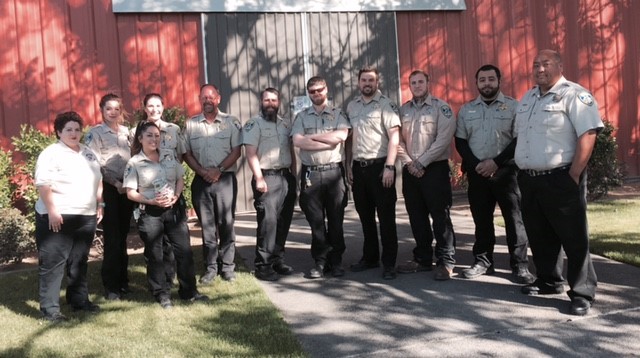 April 9 through the 15th is Animal Control Officer Appreciation week! We'd like to share some interesting facts about our hard working, dedicated Animal Control Officers!
Our officers respond to over 16,000 calls per year
In one year, they drive over 230,800 miles
They rescued 9,000 stray animals last fiscal year
We have 13 Animal Control Officers, 2 License Enforcement Officers, 1 Rabies Control Officer, 1 Field Operations Supervisor, and 1 Animal Control Manager who perform enforcement activities within the 115 square miles of the Fresno city limits.
We also have 2 Humane Officers and 1 Field Operations Manager who investigate cruelty, abuse, and neglect cases throughout all of Fresno County.
So if you see one of our officers out in the field, please say "Hi" and thank them for their outstanding service to your community and for helping when no one else could, or would even know how to.
Related Posts :