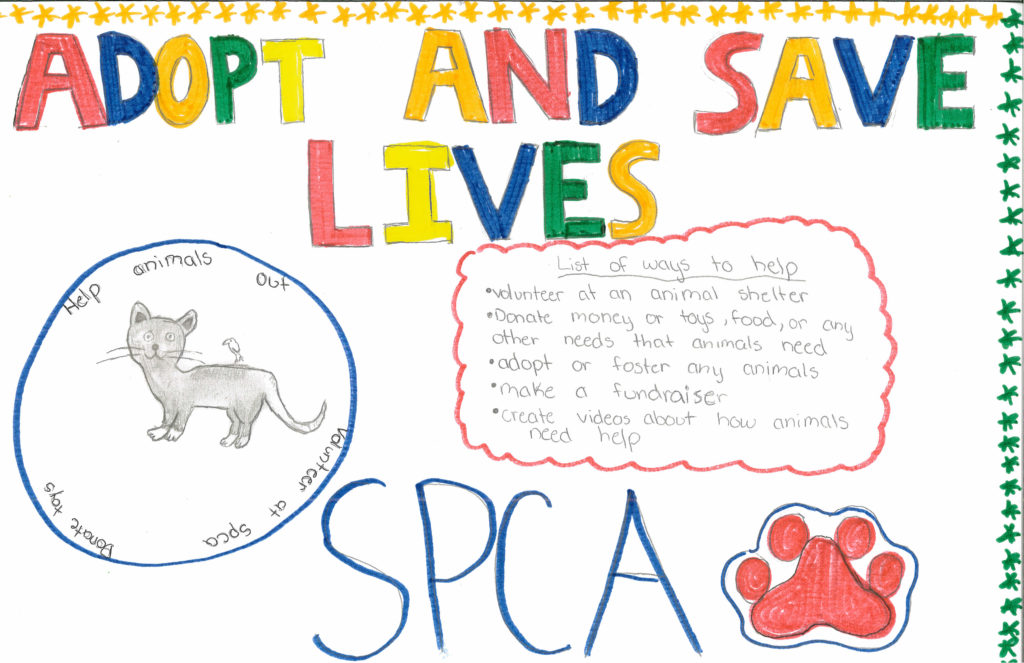 In recognition of Be Kind to Animals Week (May 1st-7th) we host an annual student contest which allows the participant's artistic abilities to display what it means to help the animals of our community. Here are the 2017 Winners for our Student Contest!
Bookmark Drawings
1st Place – Elena Aliason, 5th grade, Fort Washington Elementary
2nd Place – Adrianne Paderna, 5th grade, Woods Elementary
3rd Place – Danica Quinonez, 5th grade, Fort Washington
Poster Drawings
1st Place – Jason Diaz, Cooper Middle School
2nd Place – Bethany Moody, Rio Vista Middle School
3rd Place – Henry Jimenez, Bullard Talent K-8
Video
Zaira and Jazmin Rodriguez, Duncan Polytechnical High School
We are recognizing 14 students (7 winners and 7 honorable mentions for their creative work). We had 368 students and 5 entire classes participate. Thank you for all the amazing entries. Don't miss out on this creative contest next year!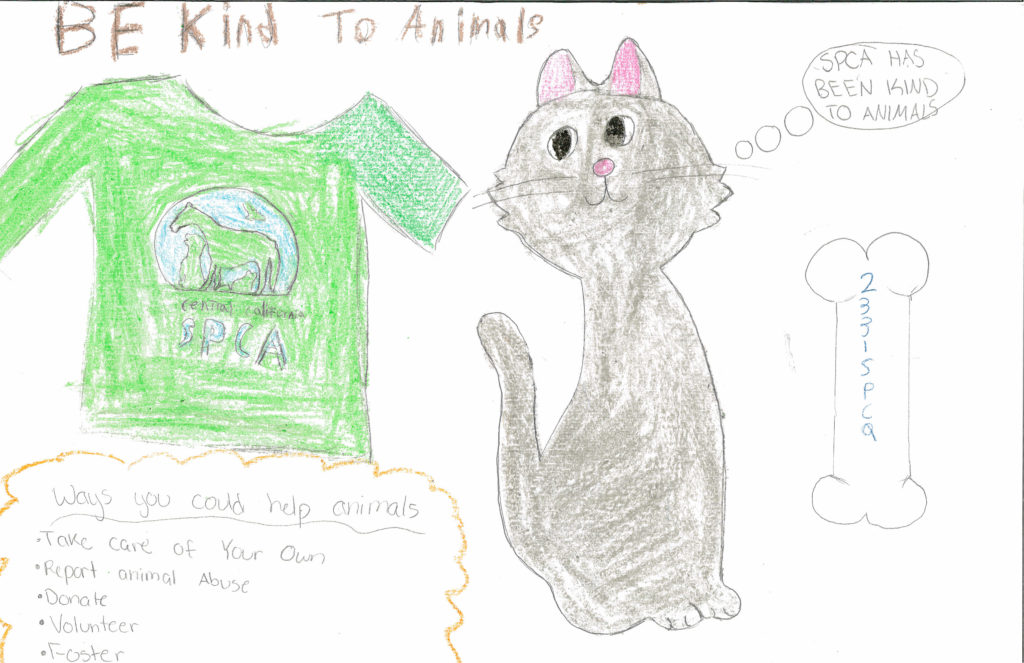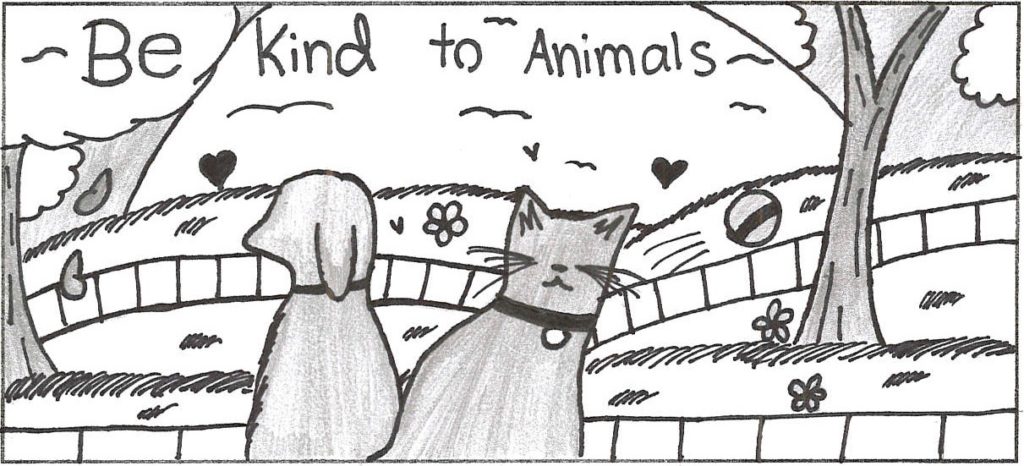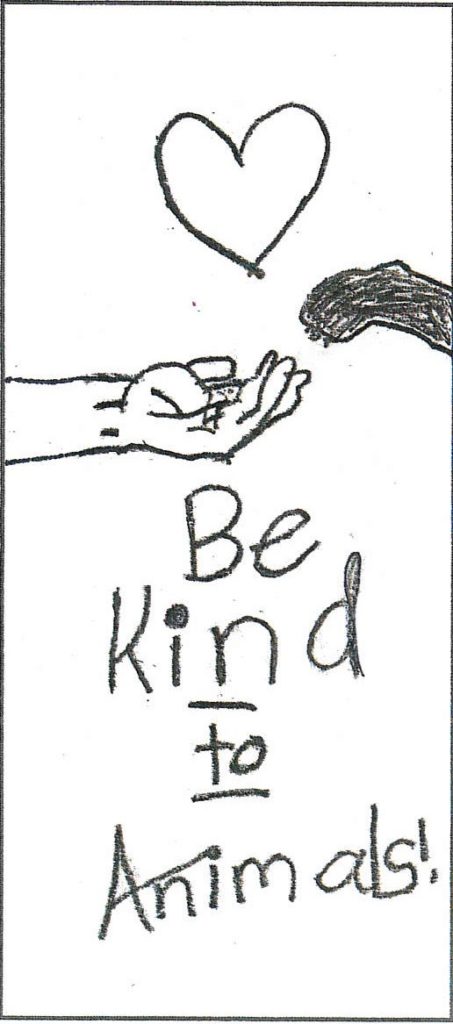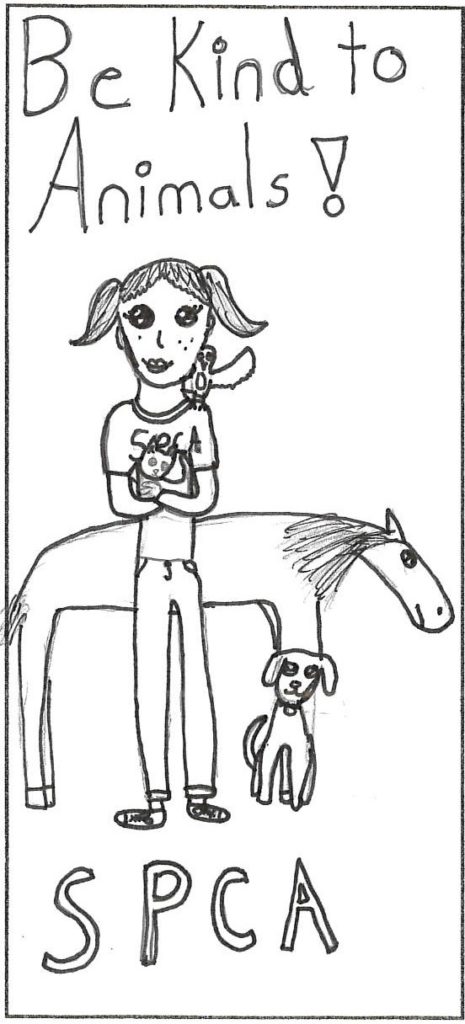 Related Posts :