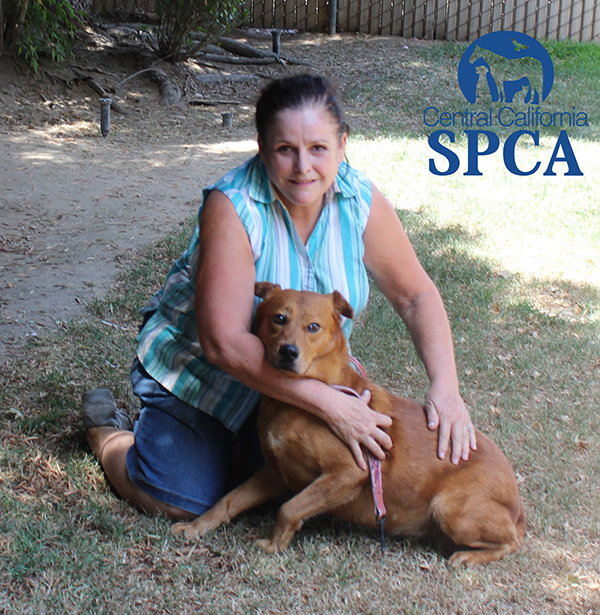 We are pleased to announce that the last dog from the Orange Cove rescue in July 2016 has been adopted! Pamela Bradford fell in love with Mark and just had to take him home. It's been over one year since this ordeal and we are thrilled that all the dogs we rescued have been adopted or sent with one of our Pet Placement Organizations. Thank you for all those that opened their hearts and homes to one of the Orange Cove dogs! They had such a traumatic past and deserve all the love they can get!
For those of you that are unfamiliar with this specific rescue story:
In August 2016, CCSPCA Humane Investigation Officers confiscated over 142 dogs and 3 cats from a Fresno County no-kill rescue organization, Noah's Friends Animal Sanctuary, after being alerted to the suspected neglect situation. The CCSPCA served a search warrant and found dogs at Noah's Friends Animal Sanctuary in Orange Cove suffering from a variety of medical conditions and lack of basic care. Many of the dogs were extremely emaciated and suffering from parasites, as well as the possibility of diseases due to neglect. The living conditions were deplorable, with many of the dogs living in small crates with no food or water. We have submitted a request for animal cruelty charges against Noah's Friends Animal Sanctuary to the District Attorney's office.
Related Posts :